Poster Genres.
After the end of World War II the recently installed Communist regime began commissioning artists to design posters not only with social and political messages, but also to promote the government-run cultural media: concerts, exhibitions, film, jazz, opera, theatre, and the circus (cyrk in Polish). Below is a snapshot of the two categories we stock the most.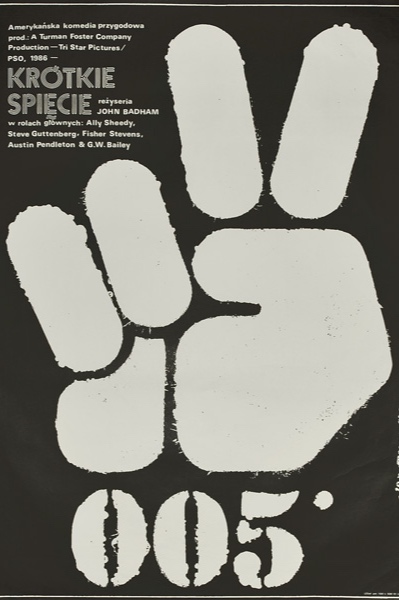 Hollywood and western culture was frowned upon by the Communist state. Instead of the standard posters featuring photos of the movie stars, the state commissioned artists to create alternative designs.
This led to very different imagery from the standard format dictated by the big studios which would usually include photography of the leading stars and strict typographic hierarchy.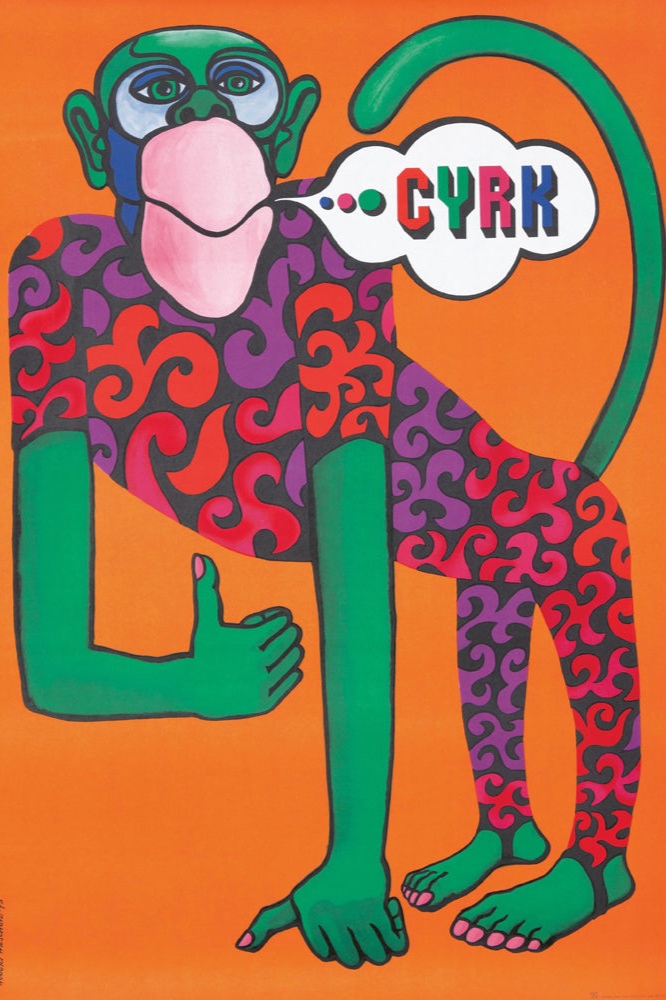 The first "Cyrk" posters appeared in 1962. At the time, the ZPR (Zjednoczone Przedsiębiorstwa Rozrywkowe, or United Entertainment Entreprises), the state agency that oversaw the circus, wanted a new look to improve the image of the recently modernised circus. They commissioned artists to create posters, not as adverts for specific shows, but as artistic representations of the circus phenomenon, to excite the public, invoke the feel of the circus, and remind them that it was coming to town.
The posters are wonderfully expressive and full of metaphors and allusions which were designed to leave you thinking.
Cyrk posters are amongst some of the most enduring and iconic from the Polish School. We adore them for their painterly gestures, bespoke typography, strong imagery, sense of humour and vibrant colours.